Cabinet Materials
Where it all starts
Diamond's innovative thinking first starts with smart material selection. Just as no two trees are alike, no two pieces of material are the same, which results in unique variations of strength, versatility and appearance.
---
Natural Hardwoods
The warmth and texture of hardwood provides a natural contrast to stainless steel and glass accents found in most kitchens. In addition to grain, material exhibits defining characteristics such as mineral deposits, knots and sap runs that also contribute to its beauty, and are highlighted by stains and glazes.
PureStyle™
PureStyle features a color consistent, velvety smooth finish and clear, integrated top coat that won't crack or craze like painted wood products. PureStyle boasts a true 5-piece construction that effectively emulates the look of painted wood cabinets.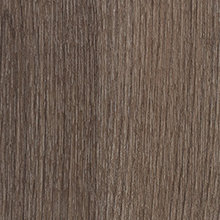 Thermofoil
Thermofoil is a process where heat and pressure are used to bond a thin layer of PVC (Polyvinyl Chloride) film to a shaped and glued component made from MDF (medium density fiberboard). The result is a seamless surface that covers a panel's face and edges. The component back uses a white, seamless melamine surface - excellent for wear and easy cleaning.